Along Denmark, seeking beautiful and almost unknown landscapes
Thy National Park is far away from a pleasant visit in November rainy days. Nature is brutal with everyone and everything in those days and you have to keep going through unpleasant moments with cold rain and annoying sand on your face before appreciating what is around you.
Resilience and perseverance aren't just fancy words in Vorupør. Watching these guys surfing in any condition recalibrated completely my concept of "bad" weather and weather good enough to enjoy the outdoors.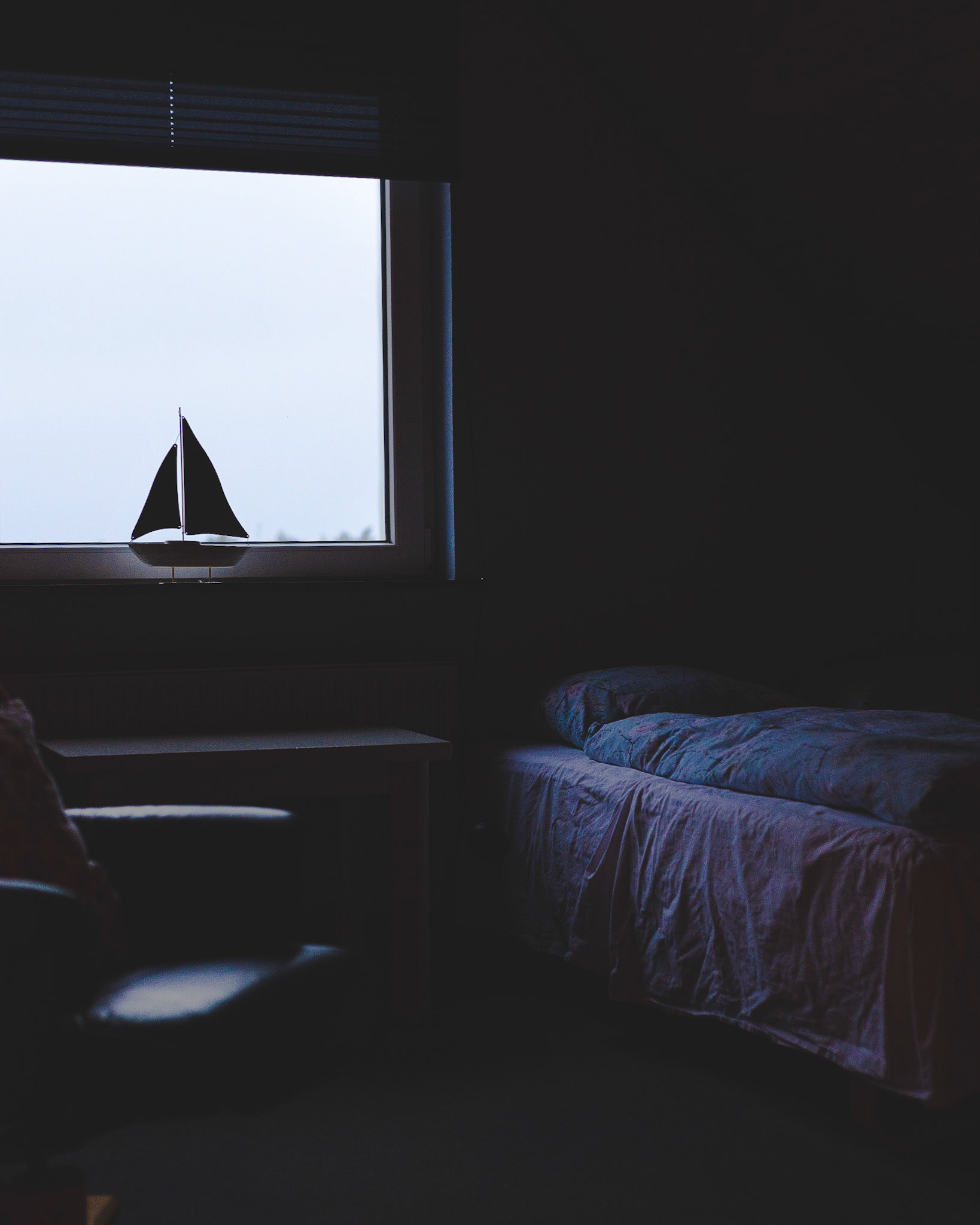 Sometimes you find the best places almost by chance. This is what happened to us, we spent a few hours exploring a misty forest and sheltering in the undergrowth from the rain along the way.
Råbjerg Mile is anything but ordinary. A migrating dune that is constantly moving year after year in the middle of a green area.
Driving your car on the beach is a quite rare experience, but driving your car on the beach between World War II bunkers that the sea is covering with the sand wave after wave, is crazy.